Our roots lie in agriculture
We source raw materials and co-products
We search for adapted channels
We ensure the delivery of your goods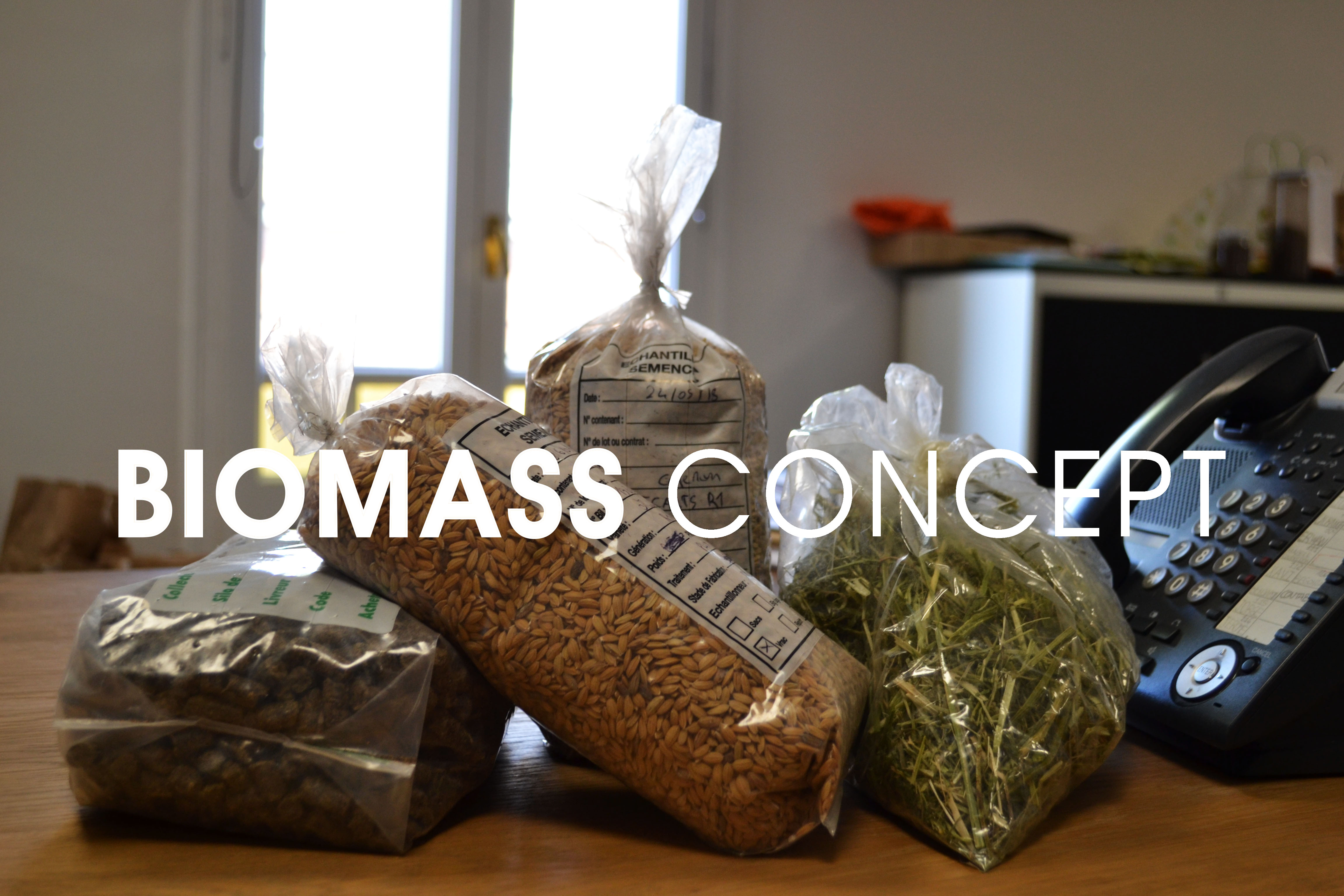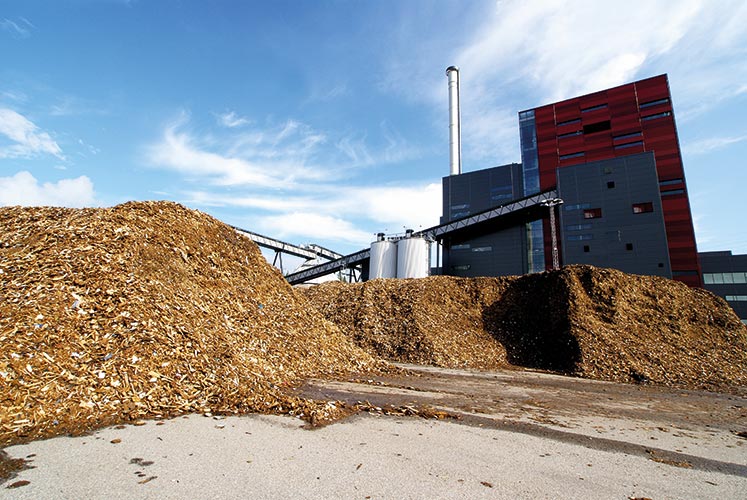 ENERGY
Trading of biomass for energy is a historical activity of Biomass Concept. In addition to the usual fuels, we work with many materials resulting from forestry, agricultural or agri-food processing.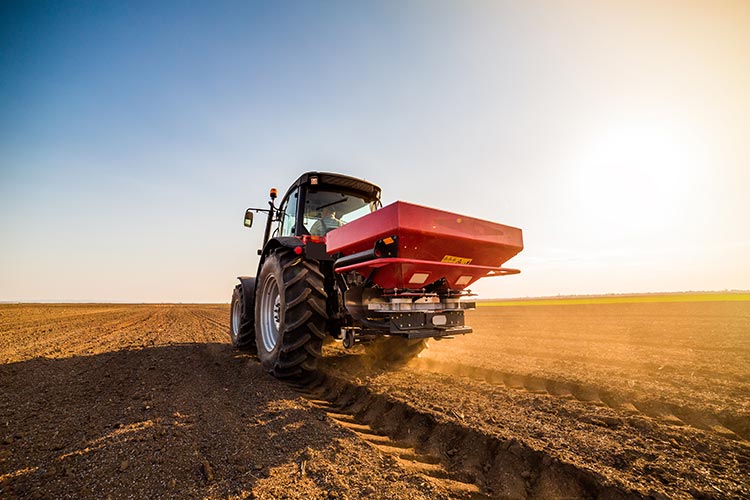 FERTILIZERS
We are experts in trading raw materials for industries that need fertilizers. We offer various products of organic or mineral origin.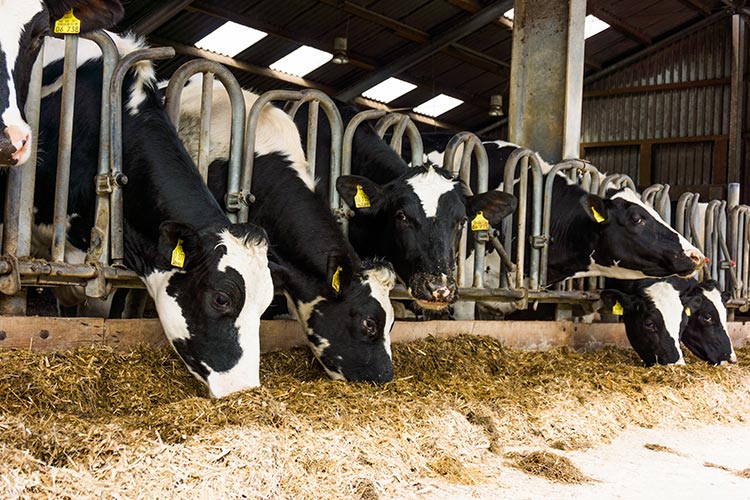 ANIMAL FEED
With solid knowledge of the market of agricultural raw materials, we offer adapted, varied and quality products for livestock feed.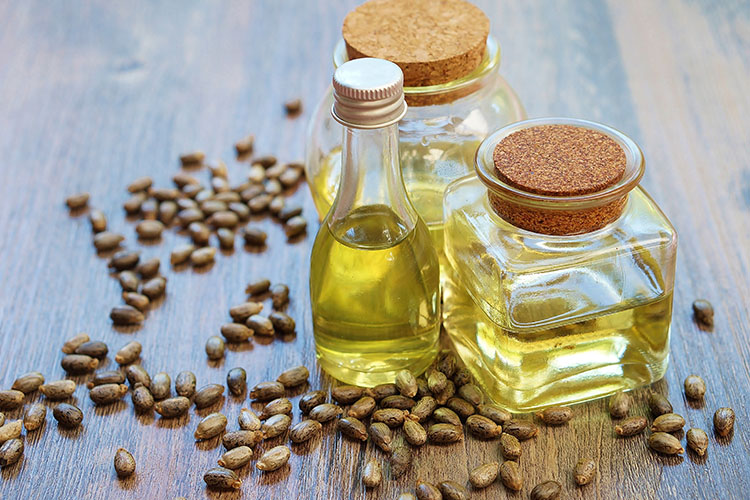 HUMAN FEEDING
Our activity in raw materials and co-products has led us to diversify. We are now working on food products such as bread wheat, grape seed for oil etc.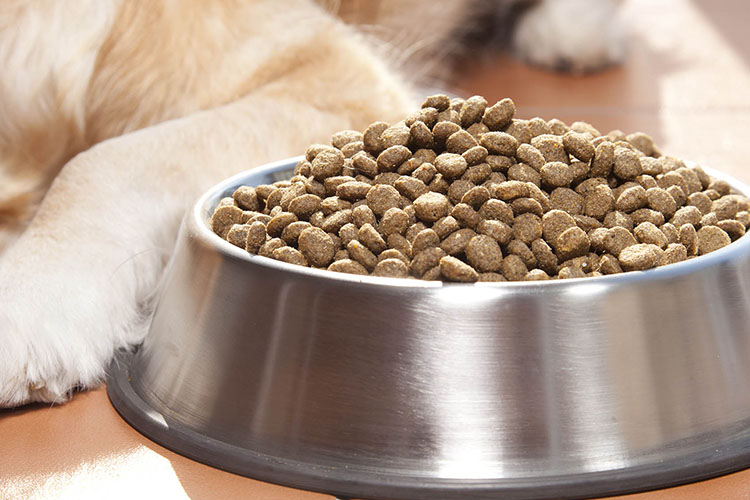 PET FOOD WWW.PETFOODCONCEPT.COM
We have developed under the brand Petfood Concept a pet food business. We meet the demand of professionals by offering a wide range of dog and cat food, through our own brand YESFOOD and other complementary brands in the sector.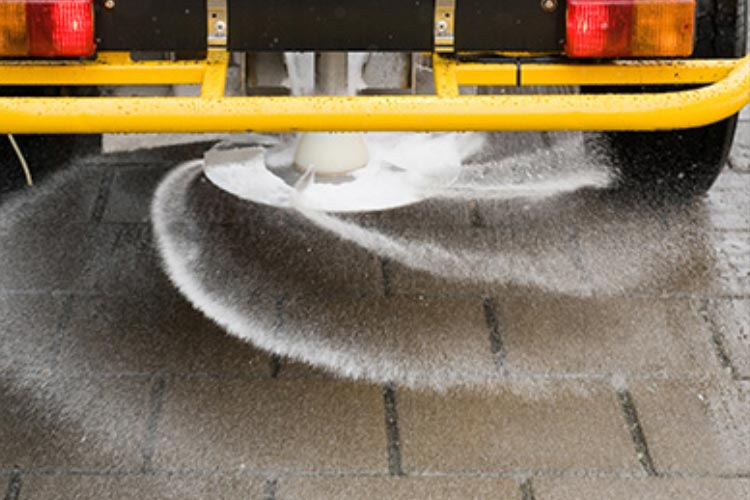 OTHER PRODUCTS
Our work involves a wide range of raw materials and co-products. Thus, we intervene on specific product categories, such as ice-control salt, mulching, and many more.
Via Laietana, 15, 08003 Barcelone, Spain
Switchboard : +34 934 855 640
Logistics department : + 34 934 855 640
Pet food (Petfood Concept) : + 34 936 559 995